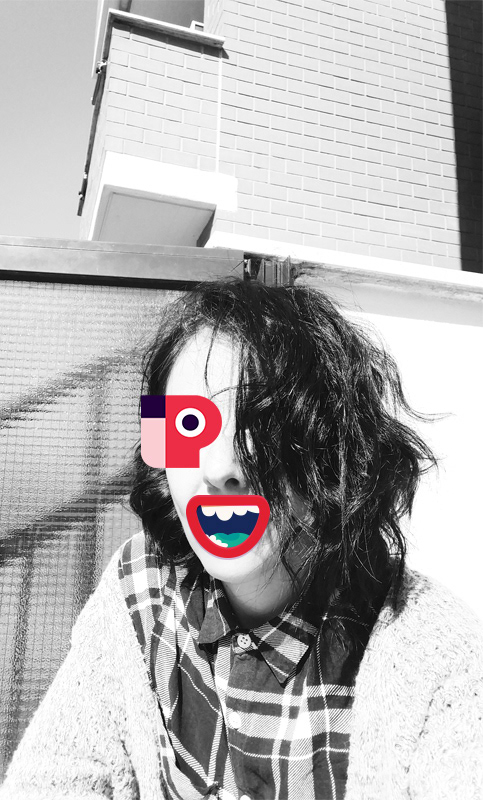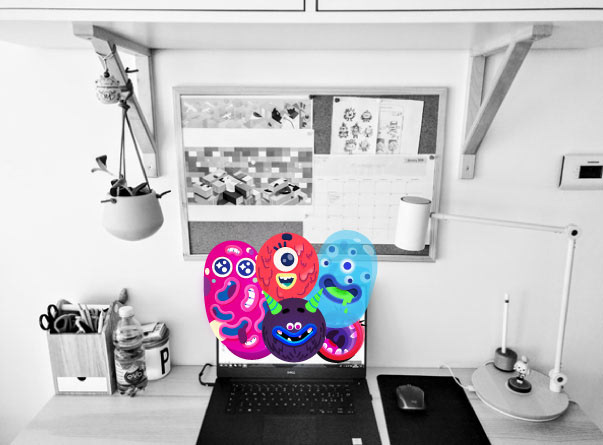 I am Panfilia Iannarone an italian illustrator and designer. Independent visual communicator freelancer with 15 years of experience. My main aim is to provide each project a unique fresh style with the best of my creative potential. Rock idea marries beautiful design.
Over the years I've been working on illustrations, branding, apps, videos, mobile stickers, for many clients nationally and internationally from the Europe, Asia to the United States of America.
Indeed, Barilla, Buitoni, Il Corriere Della Sera, Snapchat, Viber, Line, Emogi, Control Italia, Google, Lavazza UK, 
Game Analitics, Alinea Egmont, Wick Creative, Star, 
MediaWorld, Baicizhan Publisher, Marvel App.
Psyop, Nexus Studios, We Are Social, The Big Now, BFluid, Proximity BBDO, Lemon DIgital, Stickerplace.
Attention to detail 
Thanks to my wealth of design-industry experience you can trust my judgment and choices. 
Creative Elements

Icons, Logos, Typography, Illustration, Character Design, Storyboard, Sketching.


Customizable  
A fresh modern polyhedral style and a quickly workflow to satisfy client needs. Collaboration with the client with step by step work in progress submissions.
​​​​​​​